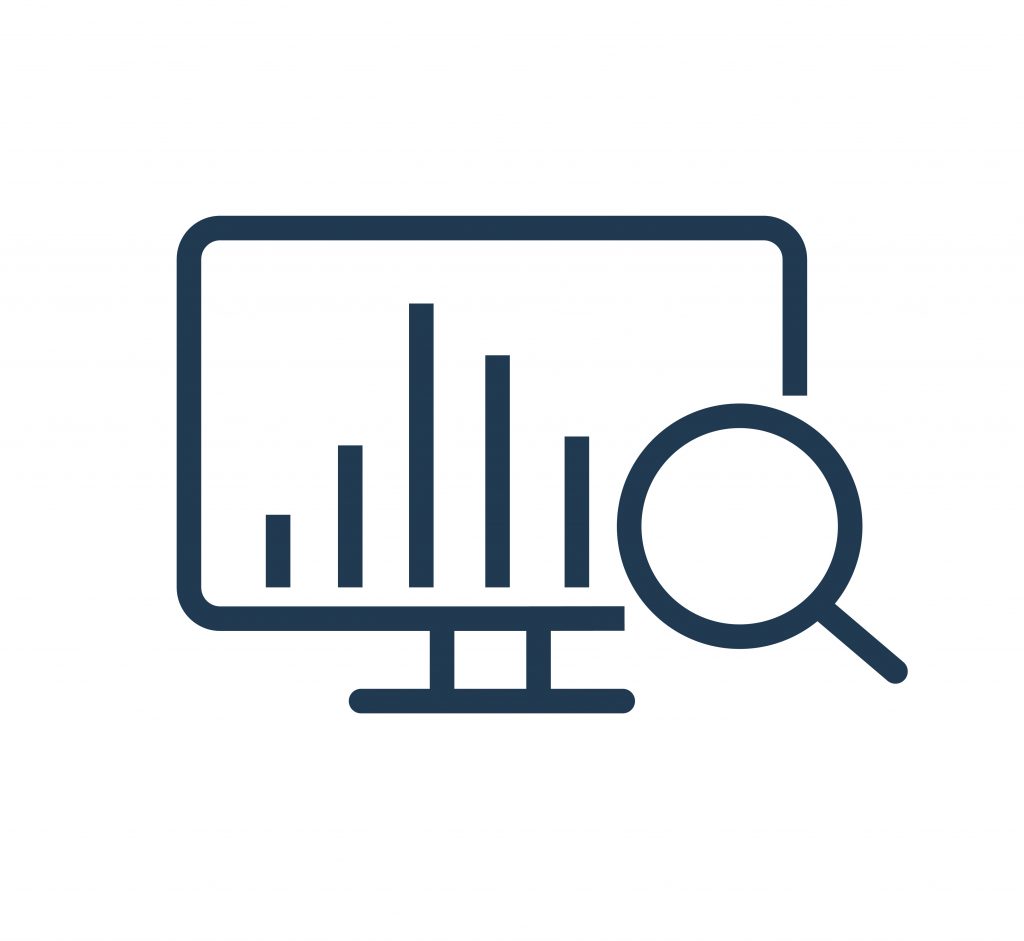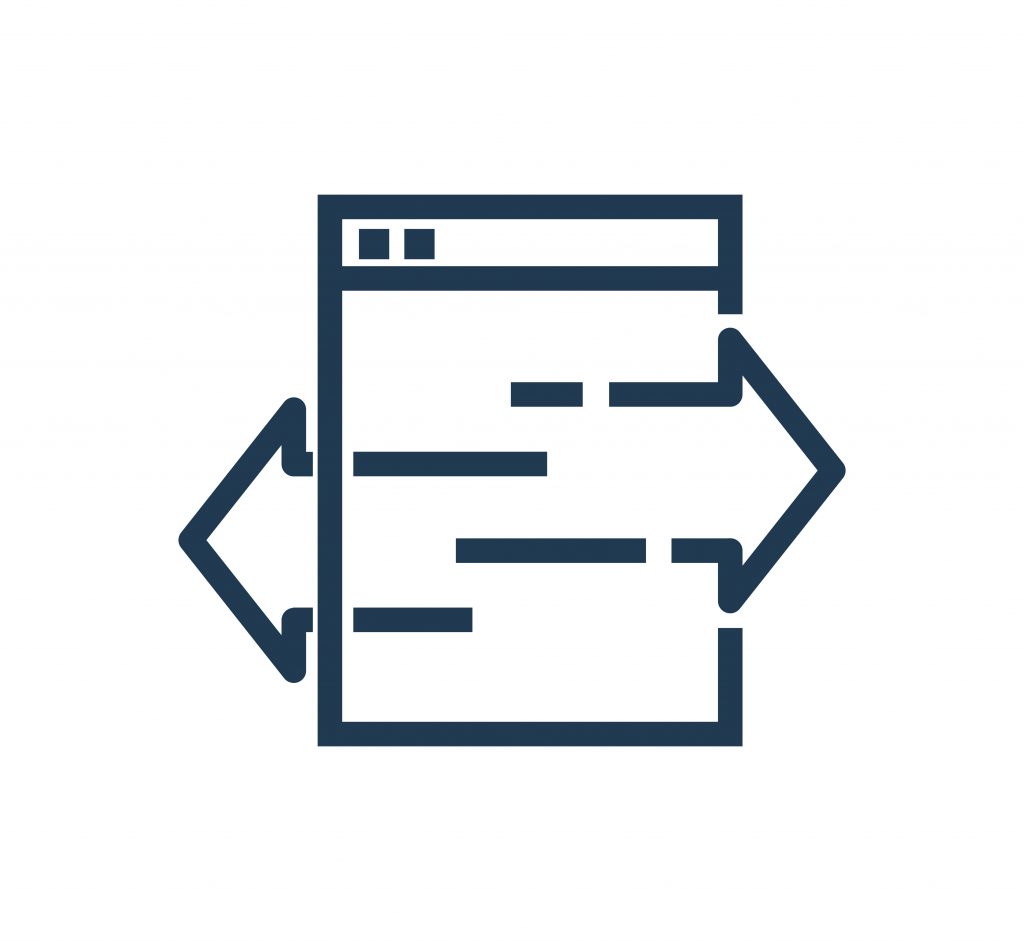 Documents

Téléchargez ici le protocole d'étude et les autres documents.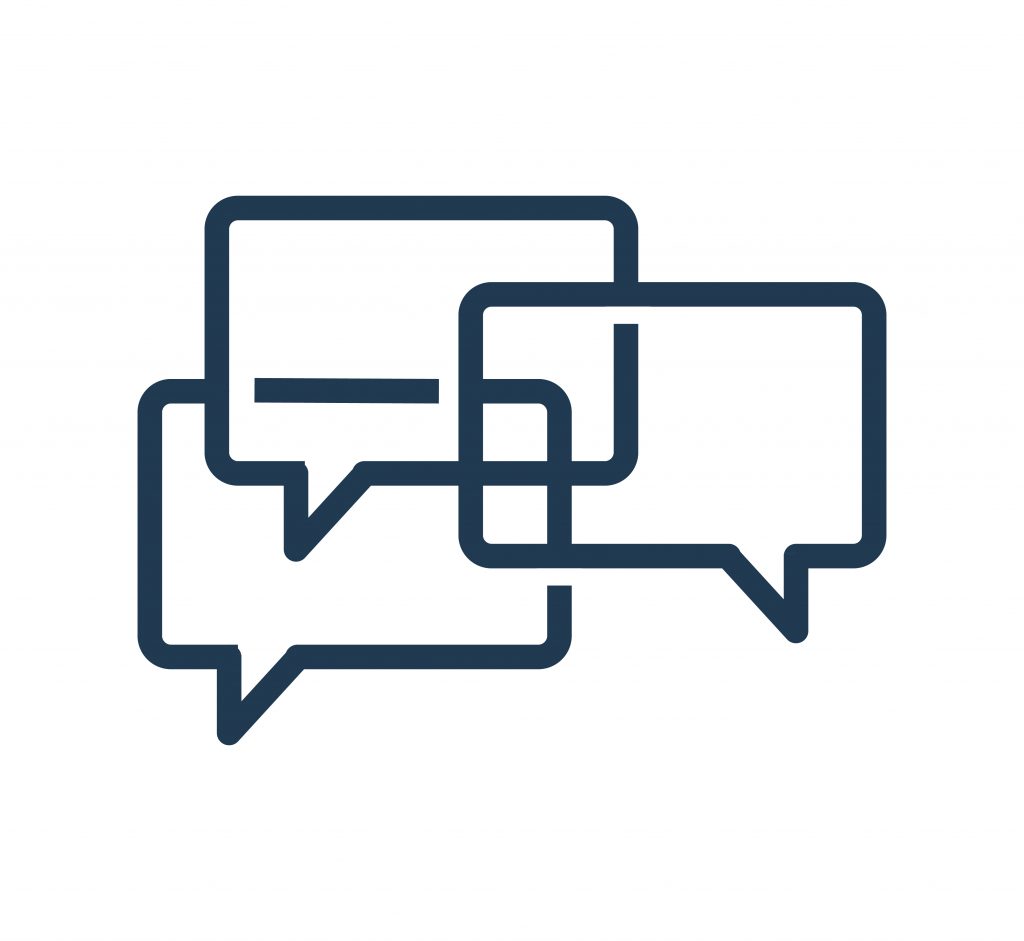 Global antimicrobial stewardship
Téléchargez le livre électronique gratuit sur le bon usage des antimicrobiens, mis à disposition par la British Society for Antimicrobial Chemotherapy (BSAC)
REJOIGNEZ LE GLOBAL-PPS AUJOURD'HUI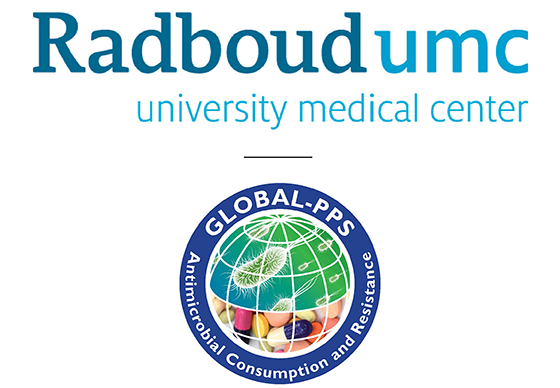 On the 1st of November 2022, Radboud University Medical Centre (Radboudumc) and University of Antwerp joined forces to launch DRIVE-AMS, a new project funded under the EU4Health Programme. This project aims to intensify antimicrobial stewardship (AMS) programmes across the European Union by improving prudent antimicrobial use (AMU) and strengthening AMU surveillance, which are both key priorities of the EU One Health Action Plan on AMR.
Read More
Local actions around the world
Pays participant ou inscrits au Global-PPS

global-pps-worldmap