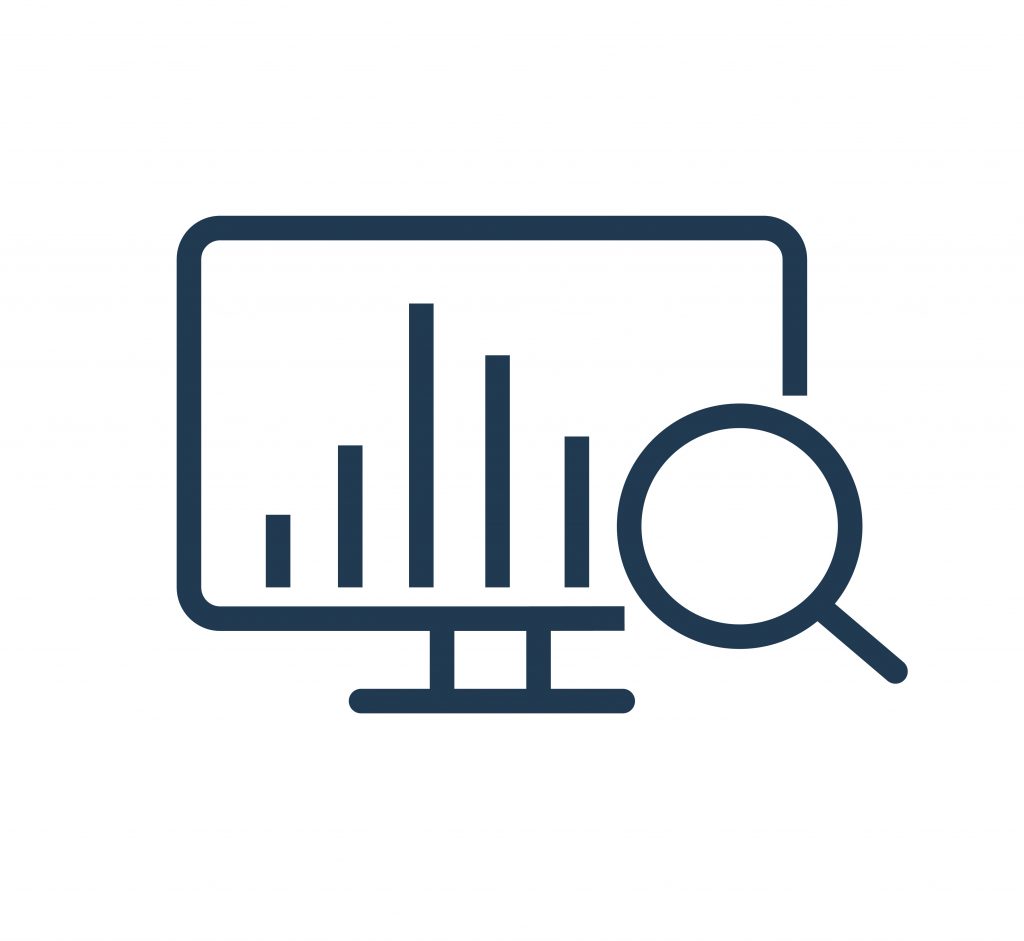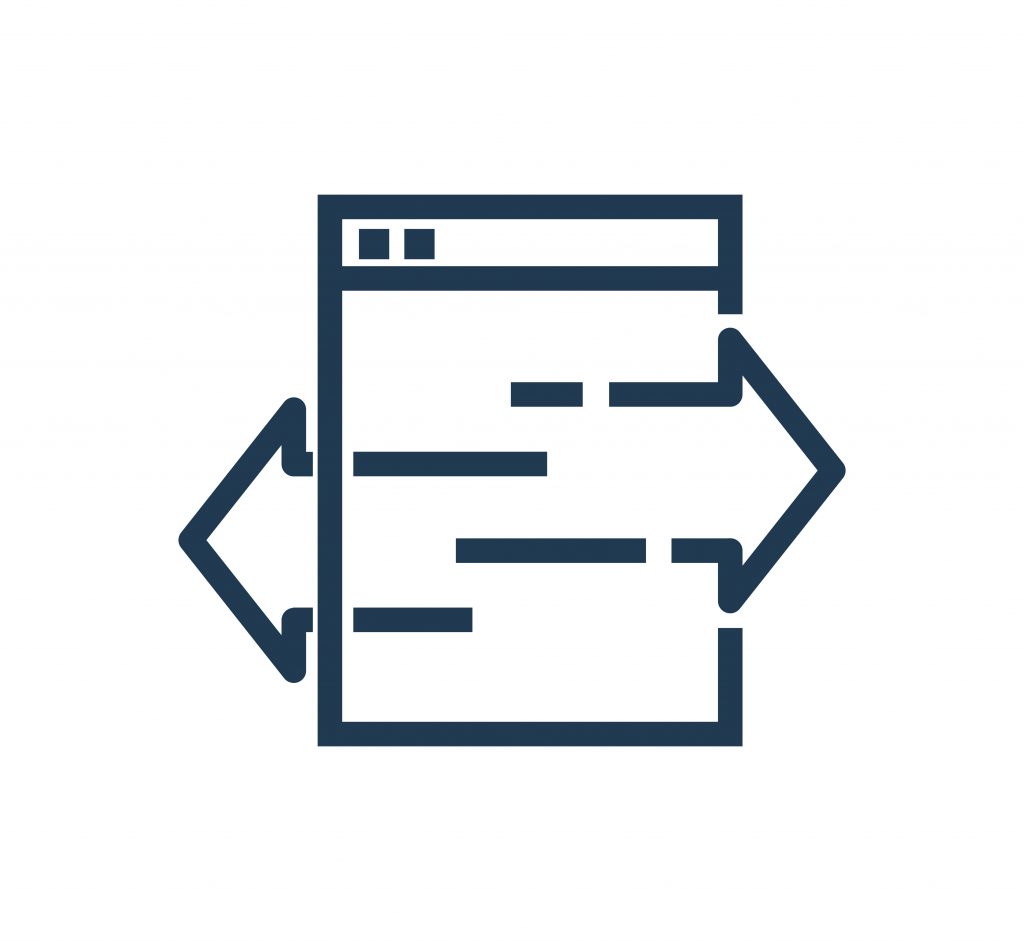 Documents

Téléchargez ici le protocole d'étude et les autres documents.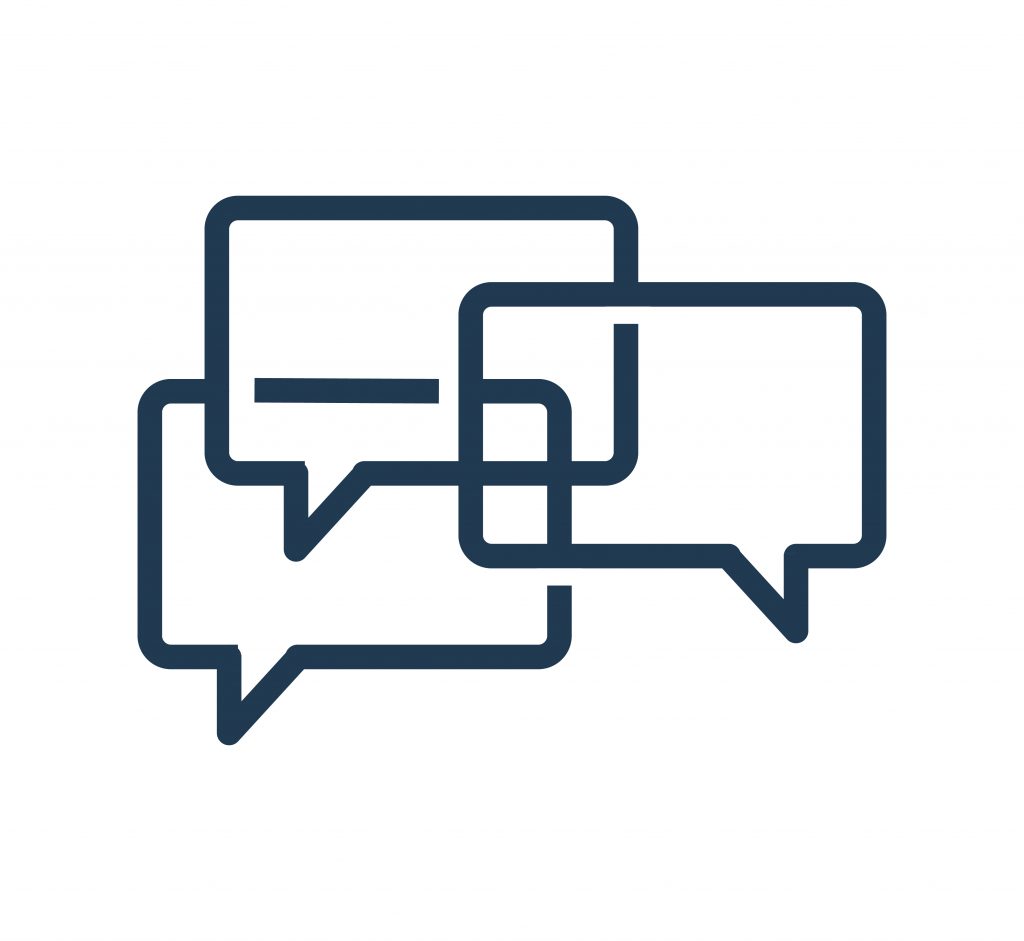 Global antimicrobial stewardship
Téléchargez le livre électronique gratuit sur le bon usage des antimicrobiens, mis à disposition par la British Society for Antimicrobial Chemotherapy (BSAC)
REJOIGNEZ LE GLOBAL-PPS AUJOURD'HUI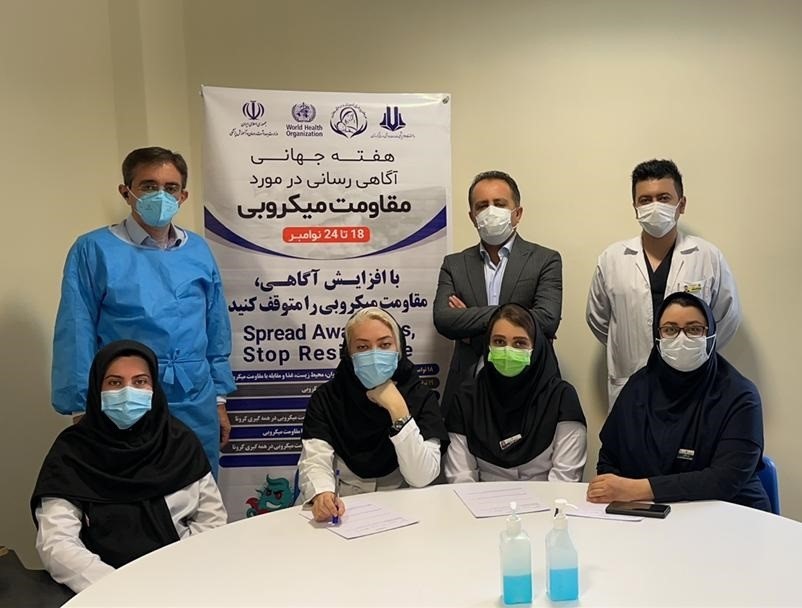 The Global-PPS in Iran primarily started in 2015 in the Kurdistan University of Medical Sciences, concurrently with the first global attempt for data collection about antibiotic consumption conducted by the University of Antwerp, Belgium. From 2017, the Global-PPS was repeated every year with additionaldata collected in 4 new hospitals in Sanandaj.
Read More
Local actions around the world
Pays participant ou inscrits au Global-PPS

global-pps-worldmap