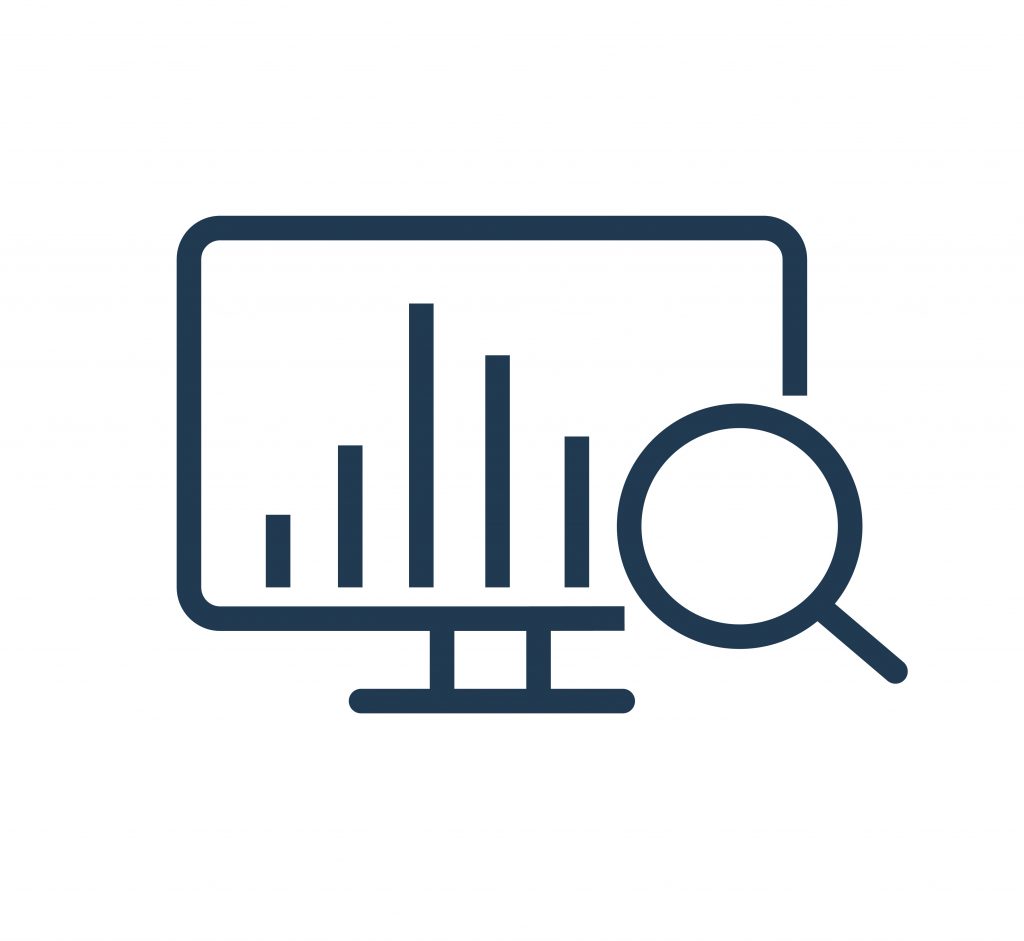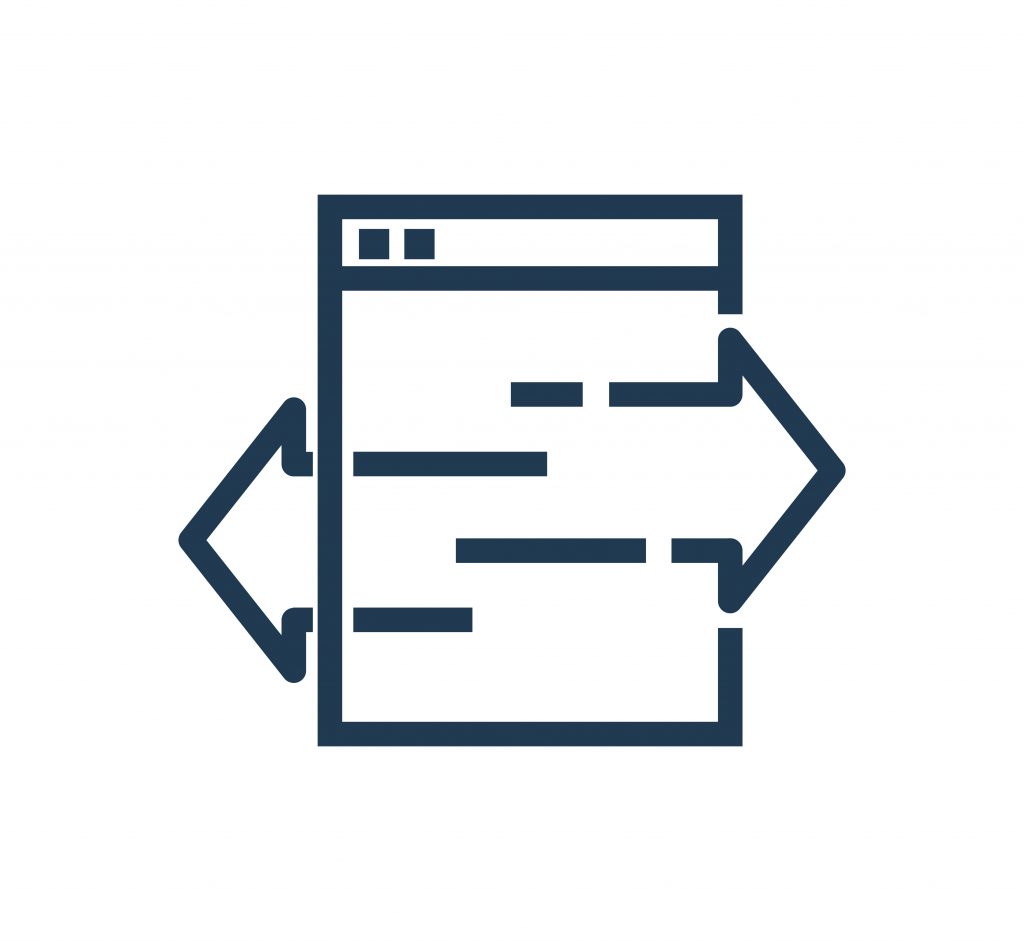 Documents

Téléchargez ici le protocole d'étude et les autres documents.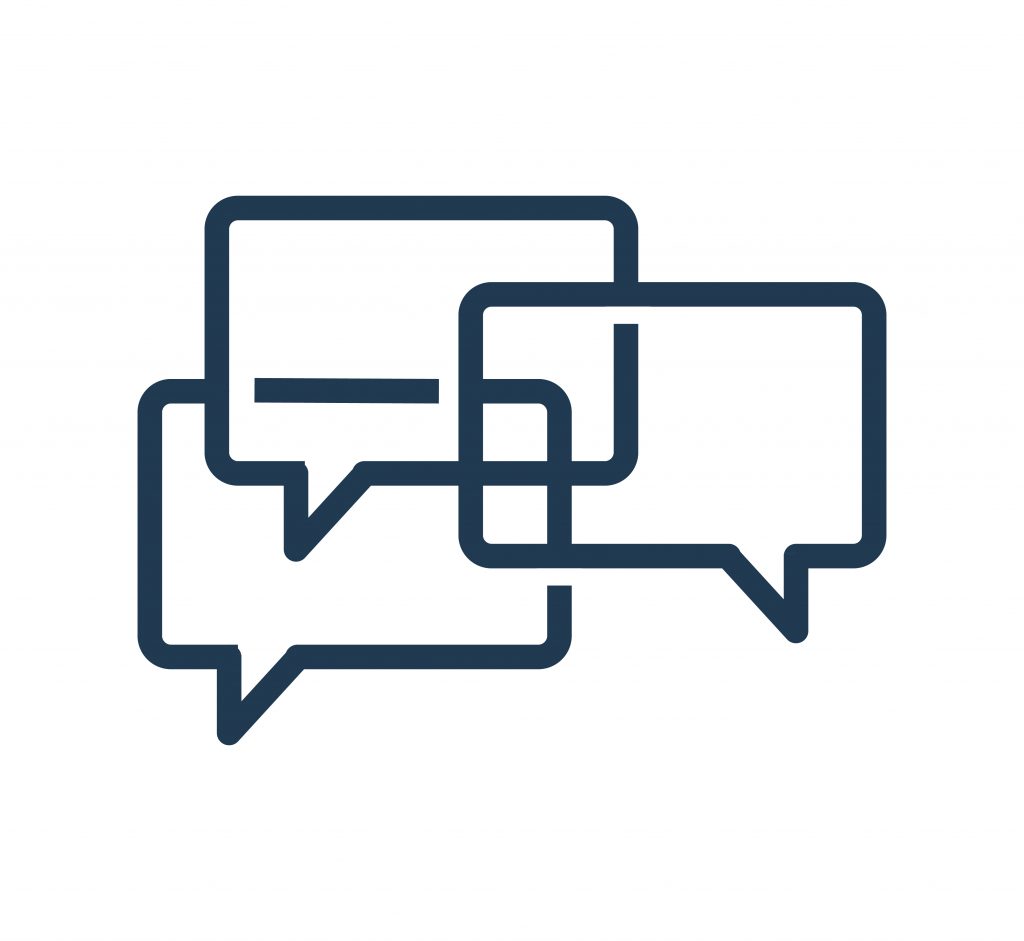 Global antimicrobial stewardship
Téléchargez le livre électronique gratuit sur le bon usage des antimicrobiens, mis à disposition par la British Society for Antimicrobial Chemotherapy (BSAC)
REJOIGNEZ LE GLOBAL-PPS AUJOURD'HUI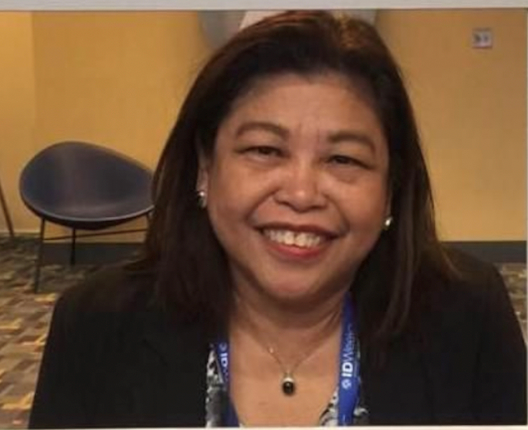 We interviewed Mari Rose De los Reyes, an infectious disease specialist at the Research Institute for Tropical Medicine (RITM) in Manila, the Philippines. Mari Rose coordinates the national Global-PPS in the country. This network has grown from 16 initial sites to 80 sites all over the Philippines.
Read More
Local actions around the world
Pays participant ou inscrits au Global-PPS

global-pps-worldmap