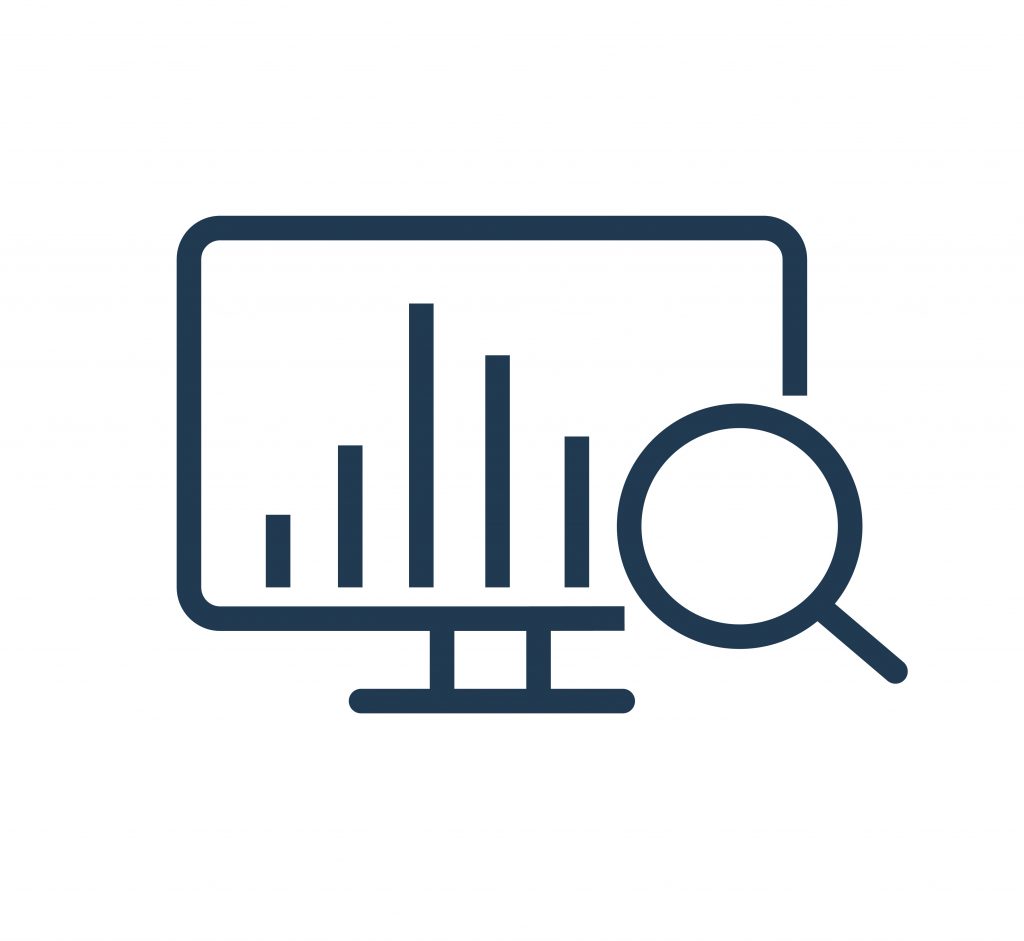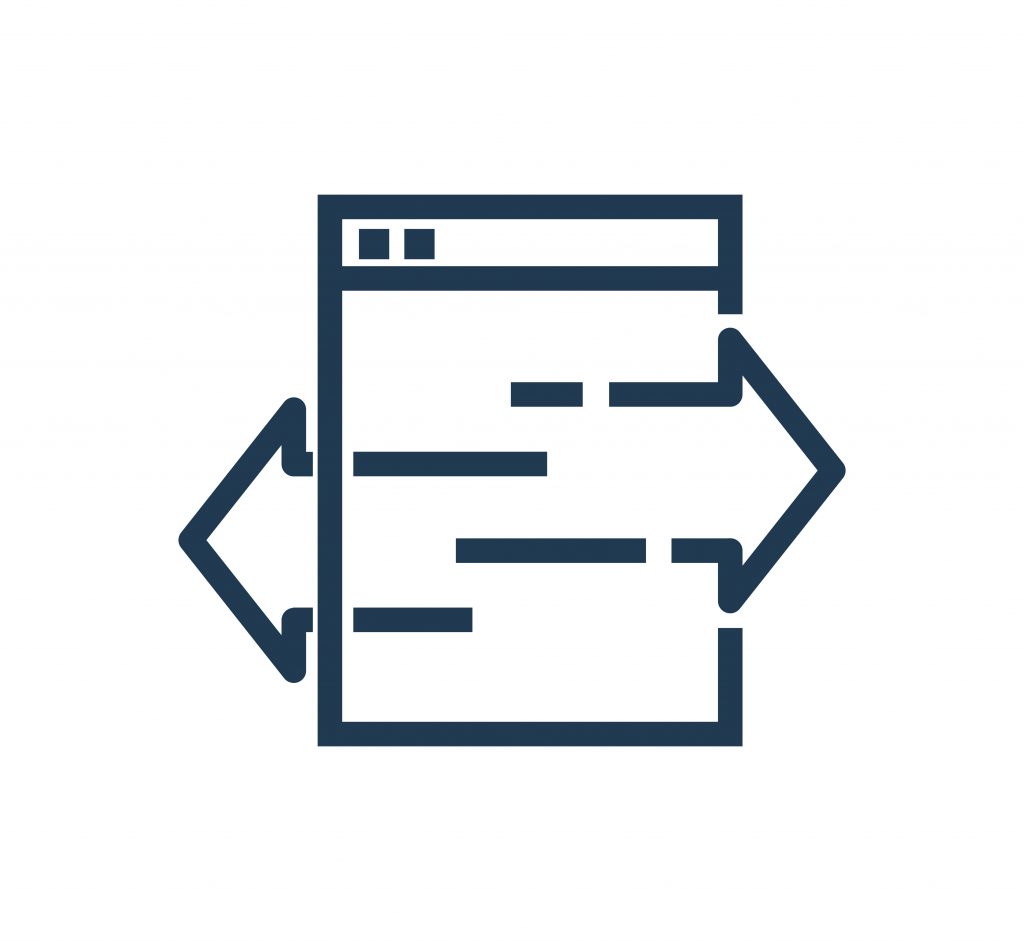 Documents

Téléchargez ici le protocole d'étude et les autres documents.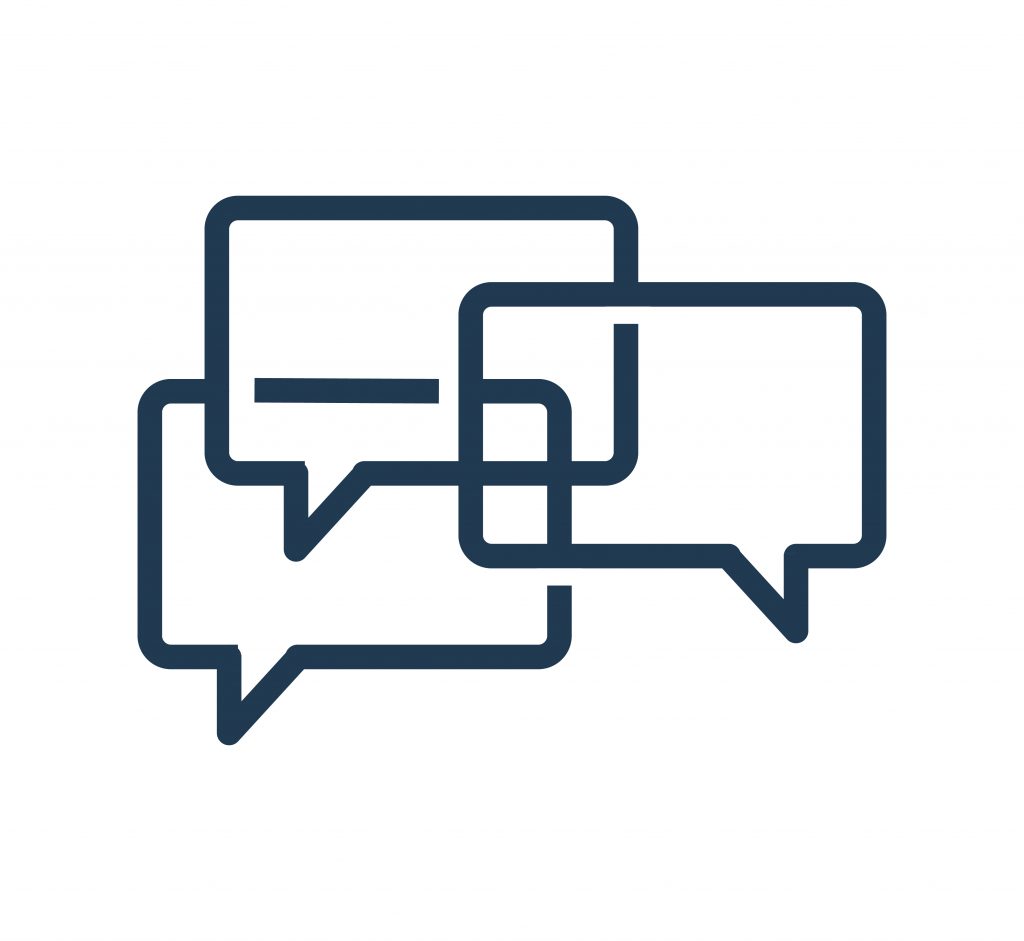 Global antimicrobial stewardship
Téléchargez le livre électronique gratuit sur le bon usage des antimicrobiens, mis à disposition par la British Society for Antimicrobial Chemotherapy (BSAC)
REJOIGNEZ LE GLOBAL-PPS AUJOURD'HUI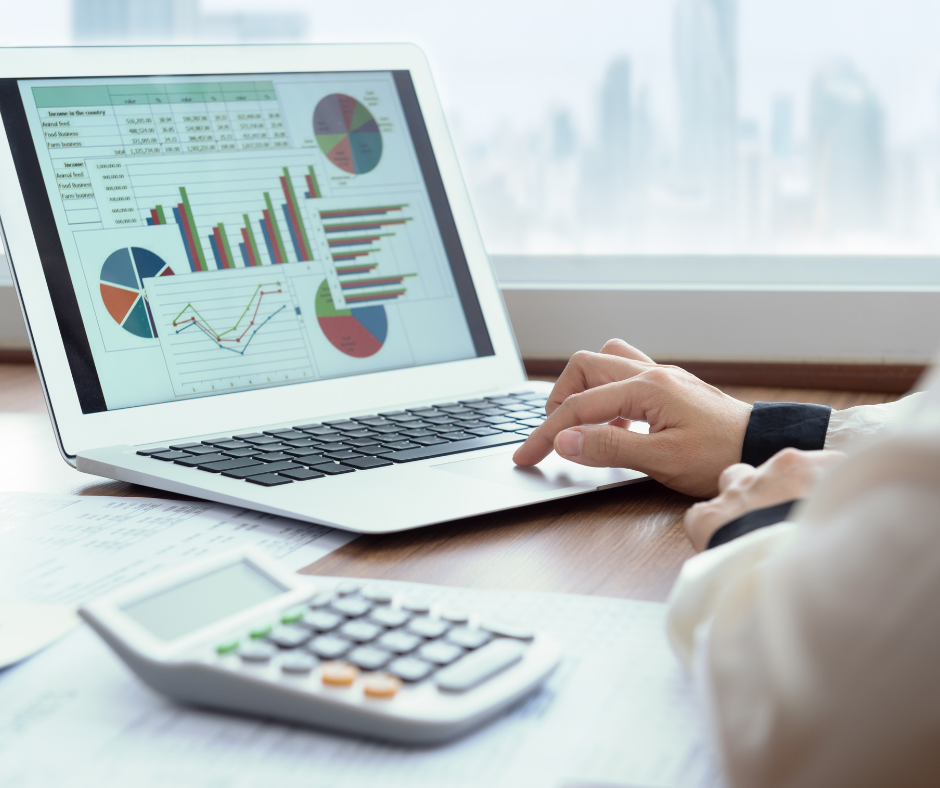 Over the past few months, the Global-PPS team has been busy updating the real-time feedback report. They now also provide insight into prevalence's for the different antibiotic subgroups, healthcare-associated infections and use of invasive devices and the novel WHO AWaRE classification.
Read More
Local actions around the world
Pays participant ou inscrits au Global-PPS

global-pps-worldmap