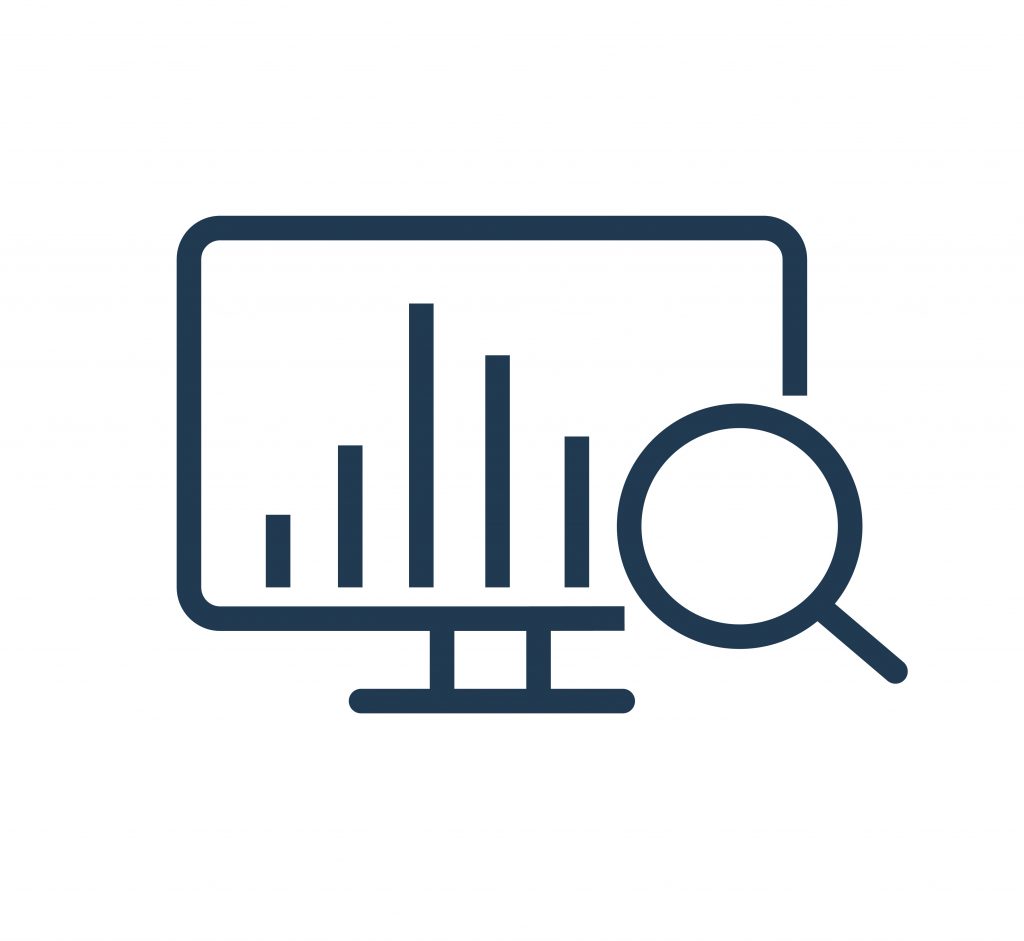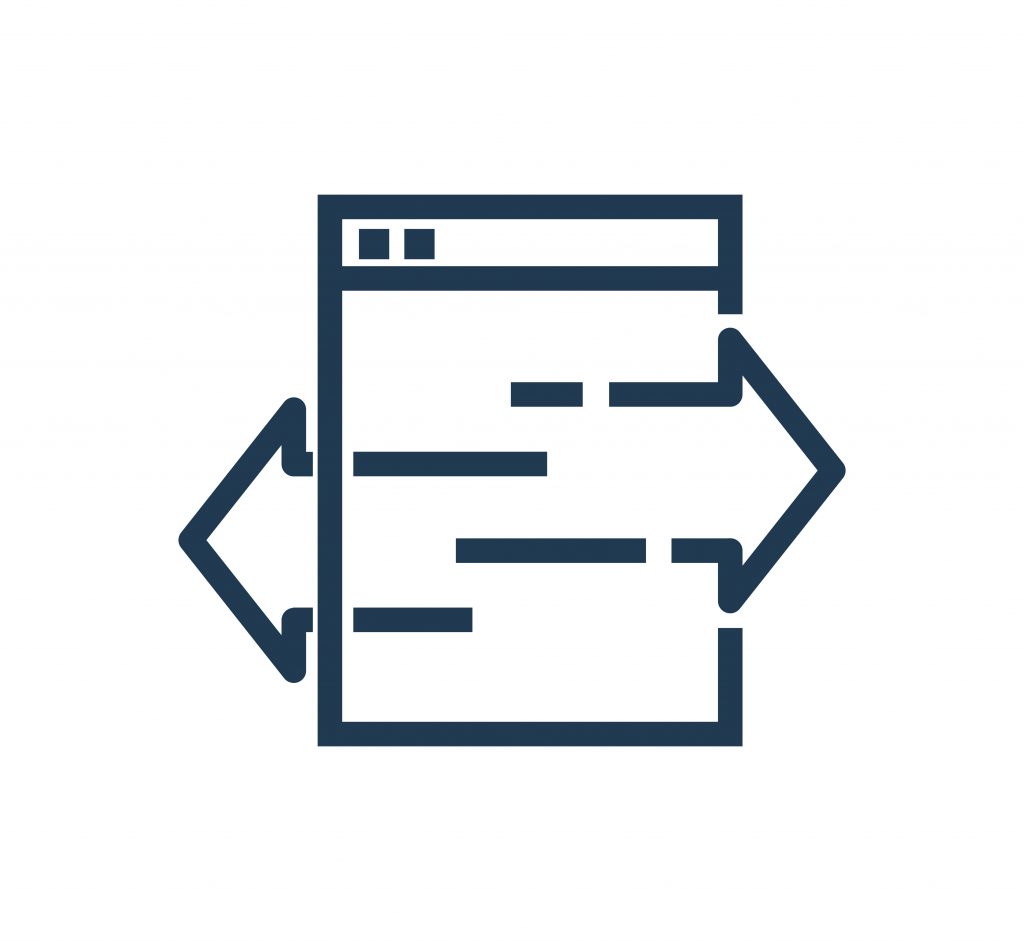 Documents

Téléchargez ici le protocole d'étude et les autres documents.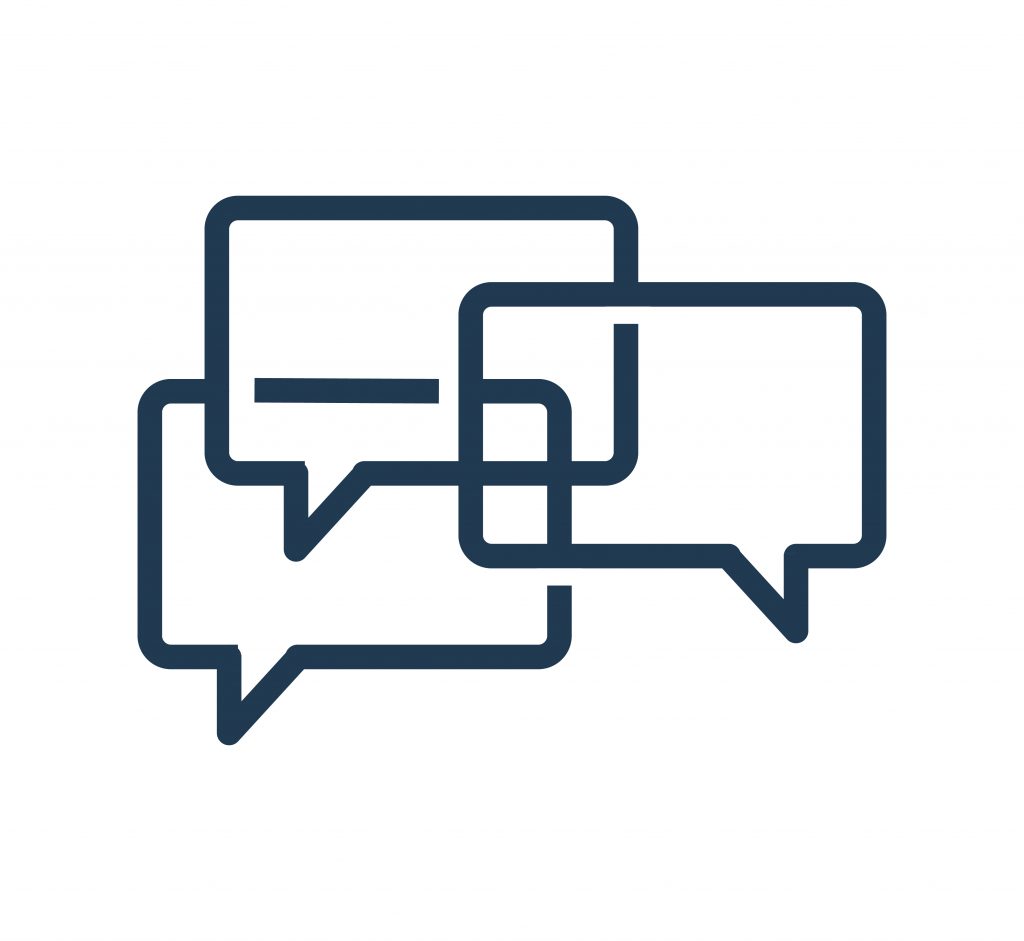 Global antimicrobial stewardship
Téléchargez le livre électronique gratuit sur le bon usage des antimicrobiens, mis à disposition par la British Society for Antimicrobial Chemotherapy (BSAC)
REJOIGNEZ LE GLOBAL-PPS AUJOURD'HUI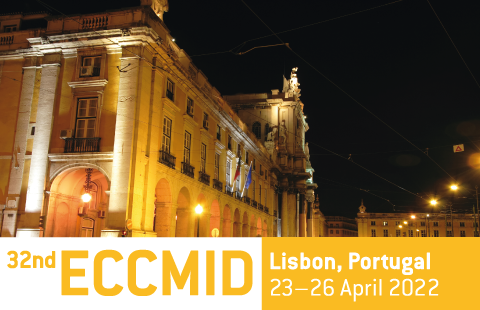 The 31st European Congress of Clinical Microbiology & Infectious Diseases (ECCMID), will take place in Vienna, Austria from 9 – 12 July 2021. Abstracts can be submitted from 11 January to 24 February 2021.
Read More
Local actions around the world
Pays participant ou inscrits au Global-PPS

global-pps-worldmap