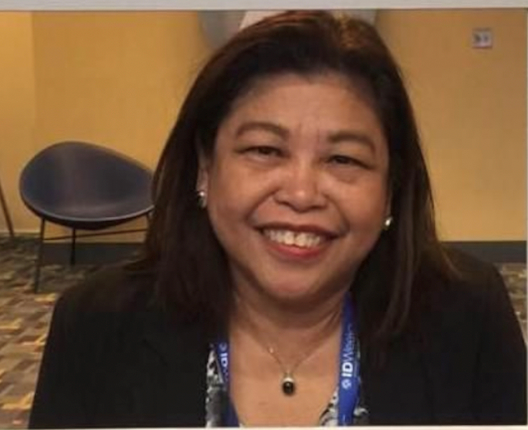 Autor de la entrada:

Daniele

Publicación de la entrada:

agosto 24, 2022

Categoría de la entrada:

Noticias
We interviewed Mari Rose De los Reyes, an infectious disease specialist at the Research Institute for Tropical Medicine (RITM) in Manila, the Philippines. Mari Rose coordinates the national Global-PPS in the country. This network has grown from 16 initial sites to 80 sites all over the Philippines.